Submission Forms
Borrower Disclosures
Lender's Mortgage Clauses
Homeowners Insurance Only
Specialized Loan Servicing LLC, Its Successors and/or Assigns ATIMA P.O. Box 4500 Springfield, OH 45501
CPL's, Escrow Amendments Only
Vista Point Mortgage, LLC DBA Brokers Advantage, ISAOA, 1920 Main St., Suite 200, Irvine, CA 92614
Approved States
AL, AK, AZ, AR, CA, CO, CT, DE, DC, FL, GA, ID, IN, IA, KS, KY, LA, ME, MD, MI, MN, MS, MT, NE, NV, NH, NJ, NM, NC, OH, OK, OR, PA, SC, SD, TN, TX, UT, WA, WV, WI, WY
Our Programs
Discover our wide range of Non-QM home loan programs, exclusively for approved brokers like you.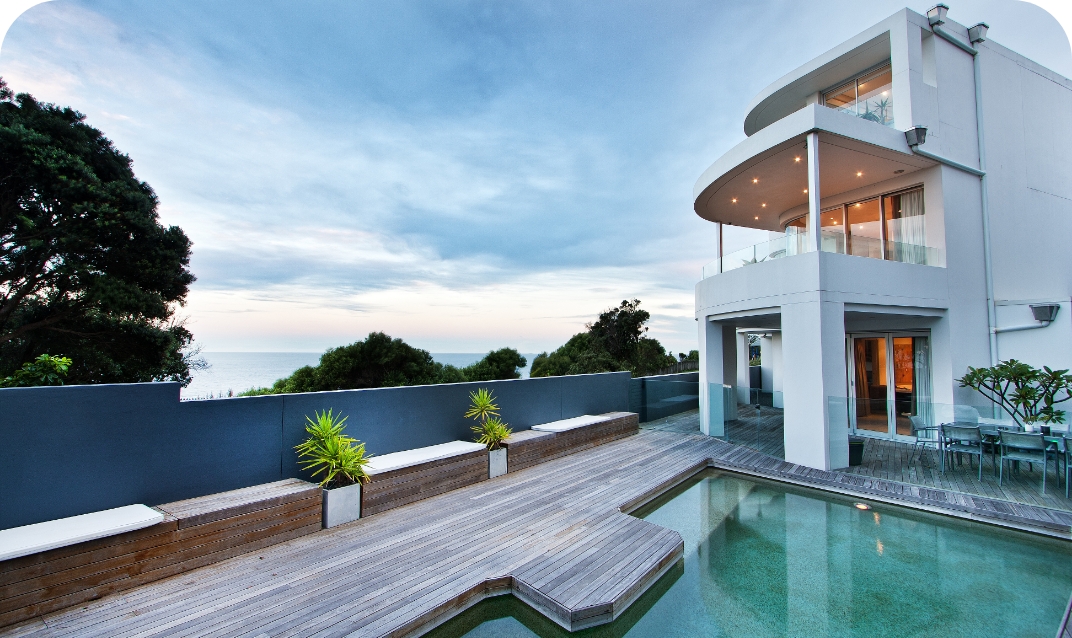 HELOAN
Our standalone 2nd mortgage program designed to go behind low-interest rate NonQM, QM and Non-Owner-Occupied 1st Mortgages.
How It Works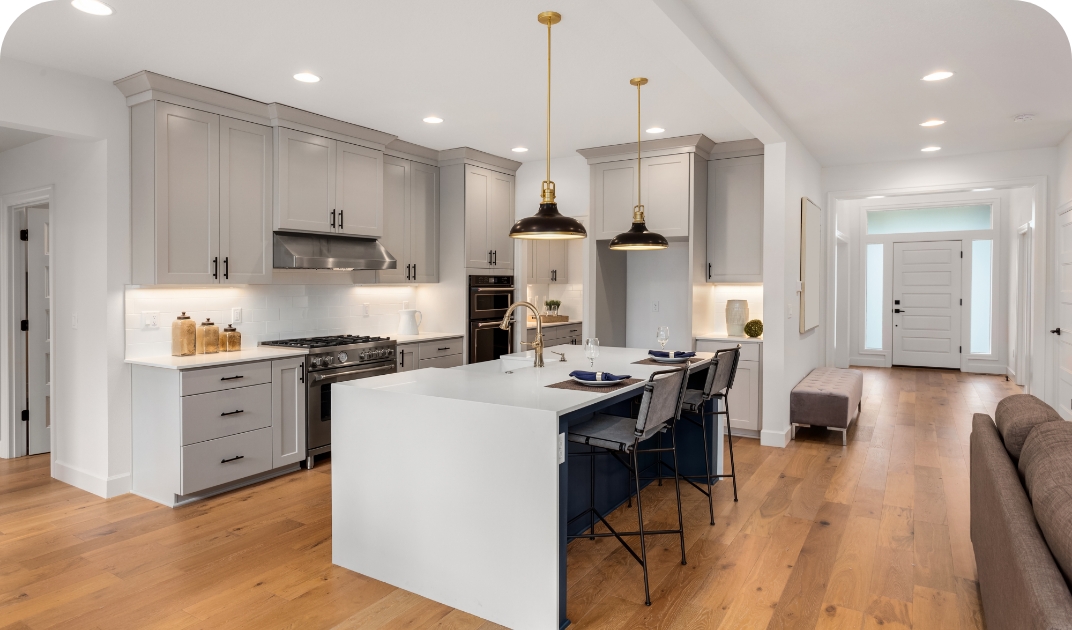 iNC
Designed to streamline and consolidate your options, iNC gives your borrowers access to the varied features that Non-QM has to offer.
Discover The Benefits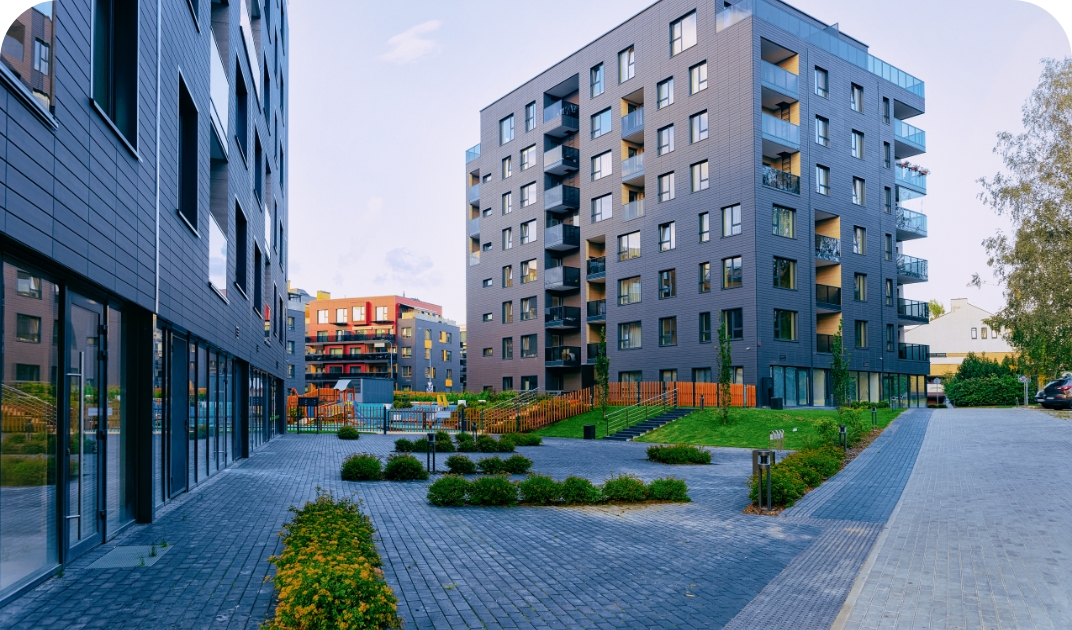 iPS
Give your borrowers three periods of saving over 18 months with our compressed buy-down option.
Explore Savings